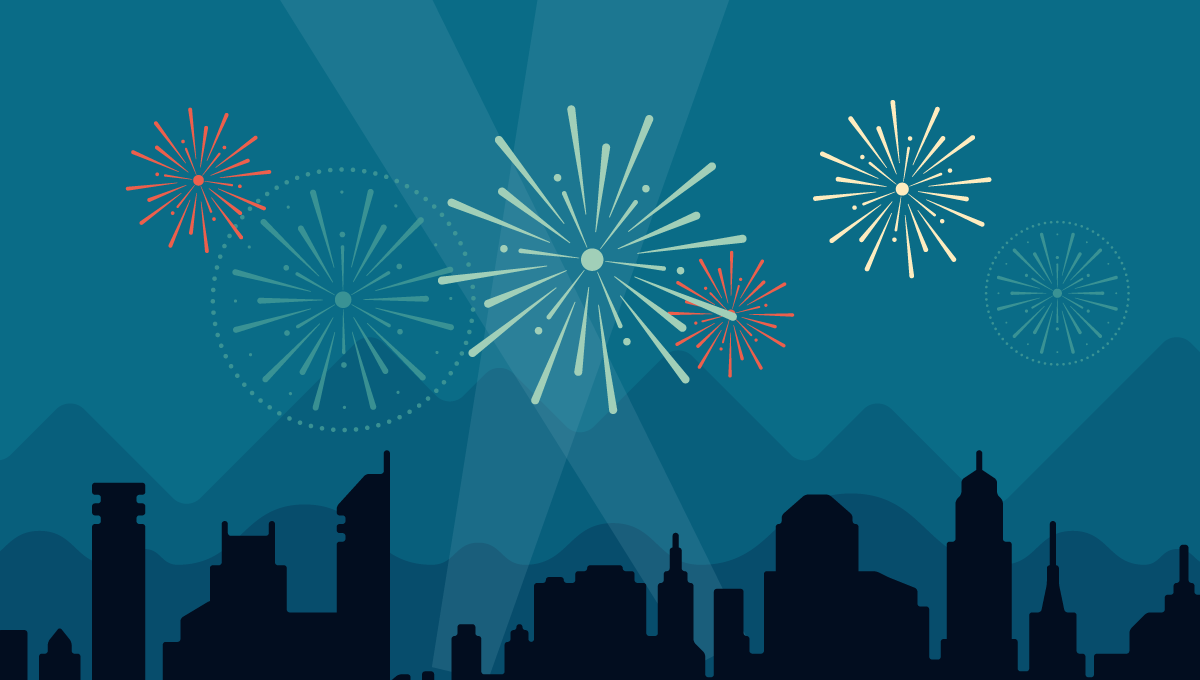 Another calendar is on its way, and here's to wish all of you wonderful people a happy new year ahead. I wish you all success in whatever you endeavour to do.
I had quite a thrill when the WP stats helper monkeys delivered my blogging year review to my mailbox. I remember seeing a fellow blogger's review last year and wondering whatever happened to mine. But then again, I had only about 50 posts last year; so I should know better than to complain.
Speaking of the year-end review, here's a link to my review. I like it; do take a look if you're interested.
I ain't a great fan of January 1st, and so there's nothing special for me about the dawn of tomorrow. Every day is the beginning of a new year.
Oh, and resolutions?
On December 28th last year, I decided to write in my journal as often as possible. And I've done a pretty good job of it so far. This time, I think I'll just stick to the basics.
Read. Write. Live.
Repeat.